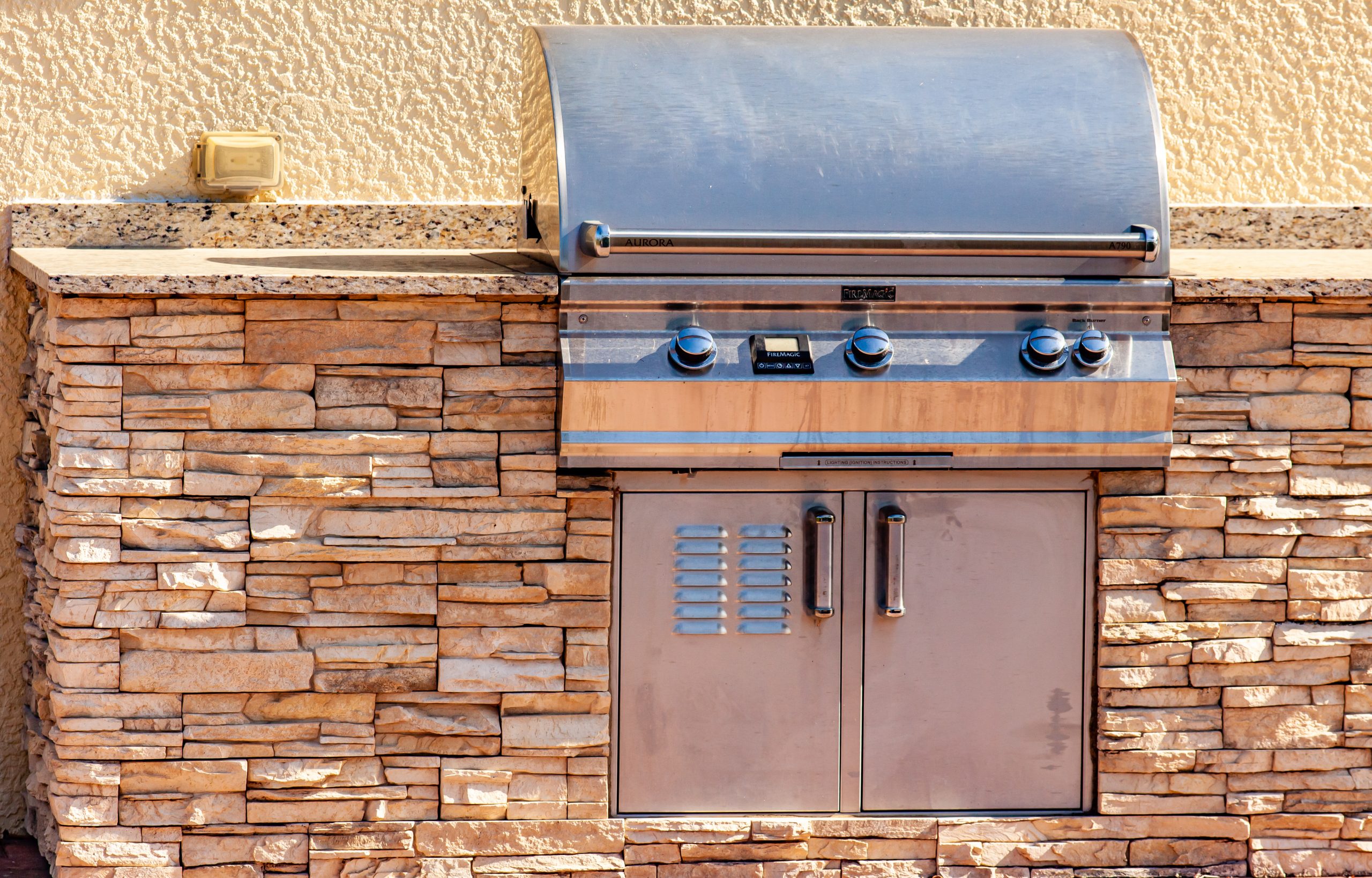 ---
To create a functional outdoor kitchen space, you need materials that are strong and durable enough to take on the elements and withstand the test of time. Within this article are tips and tricks that could come in handy during your building process.
Read more »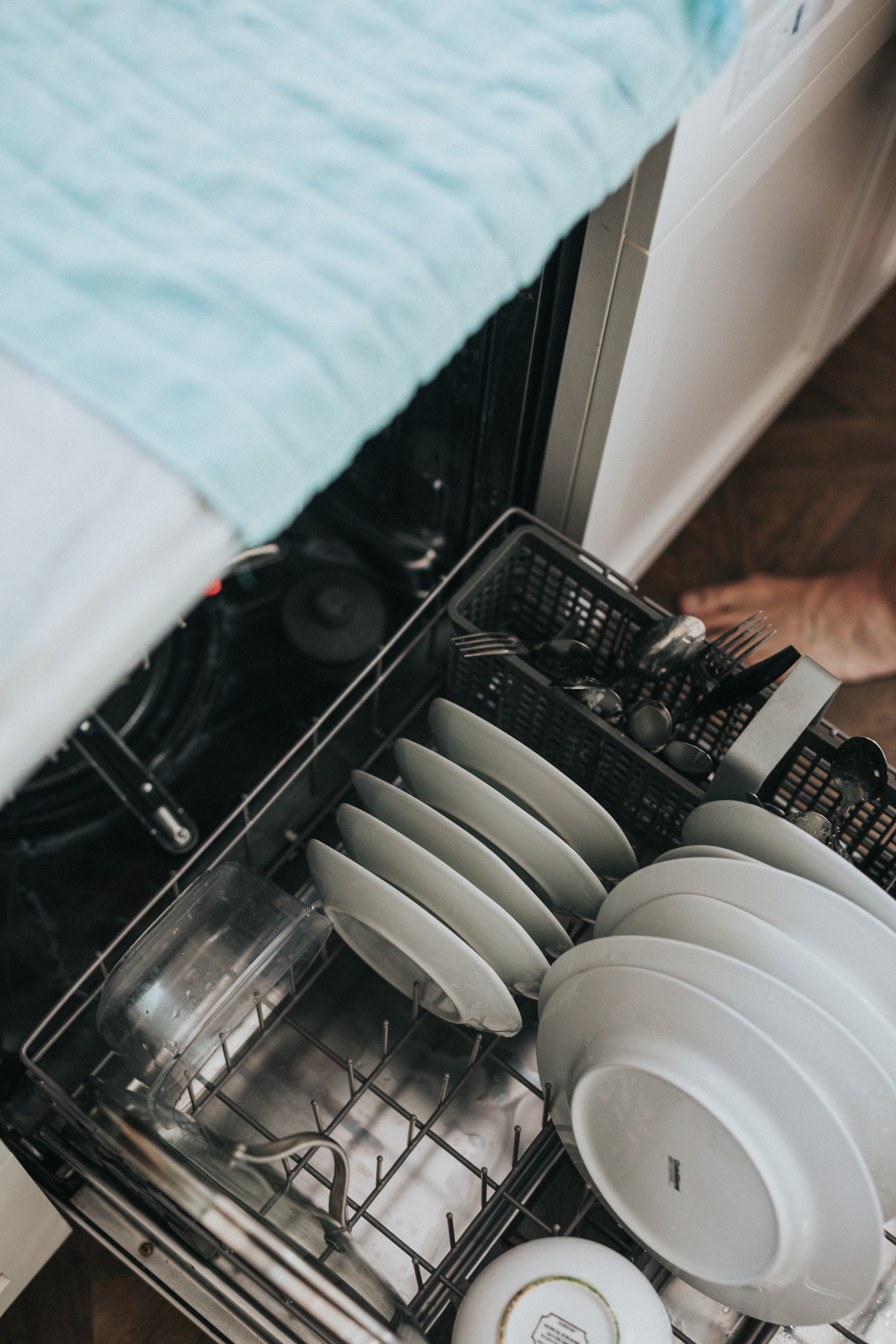 ---
Have you ever wondered what kitchen items are dishwasher safe? If so read our list before you toss everything but the kitchen sink into your dishwasher.
Read more »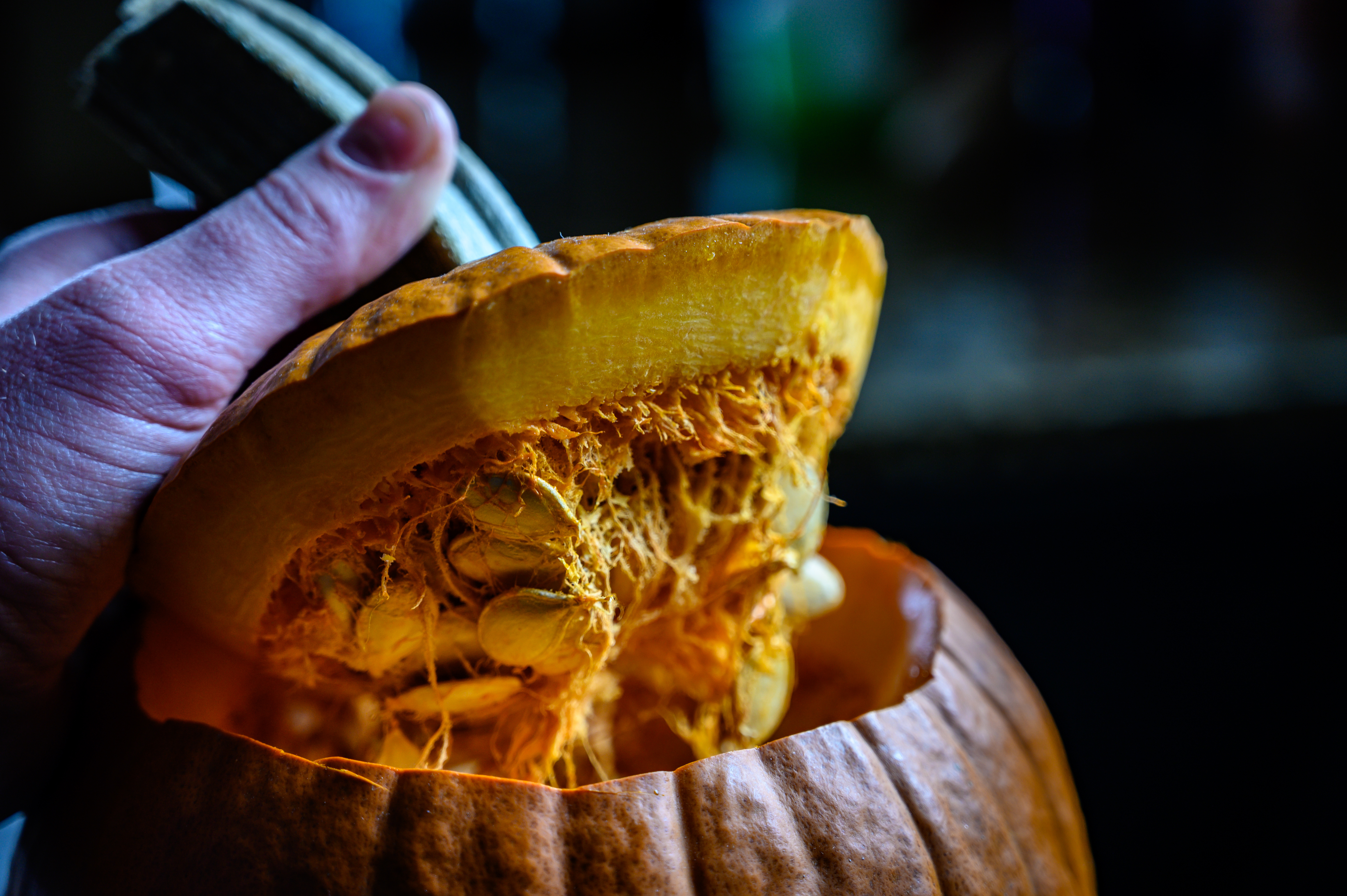 ---
Pumpkin carving is a must for the Halloween season! This blog contains tips to make sure this fun filled tradition doesn't become a plumbing nightmare.
Read more »