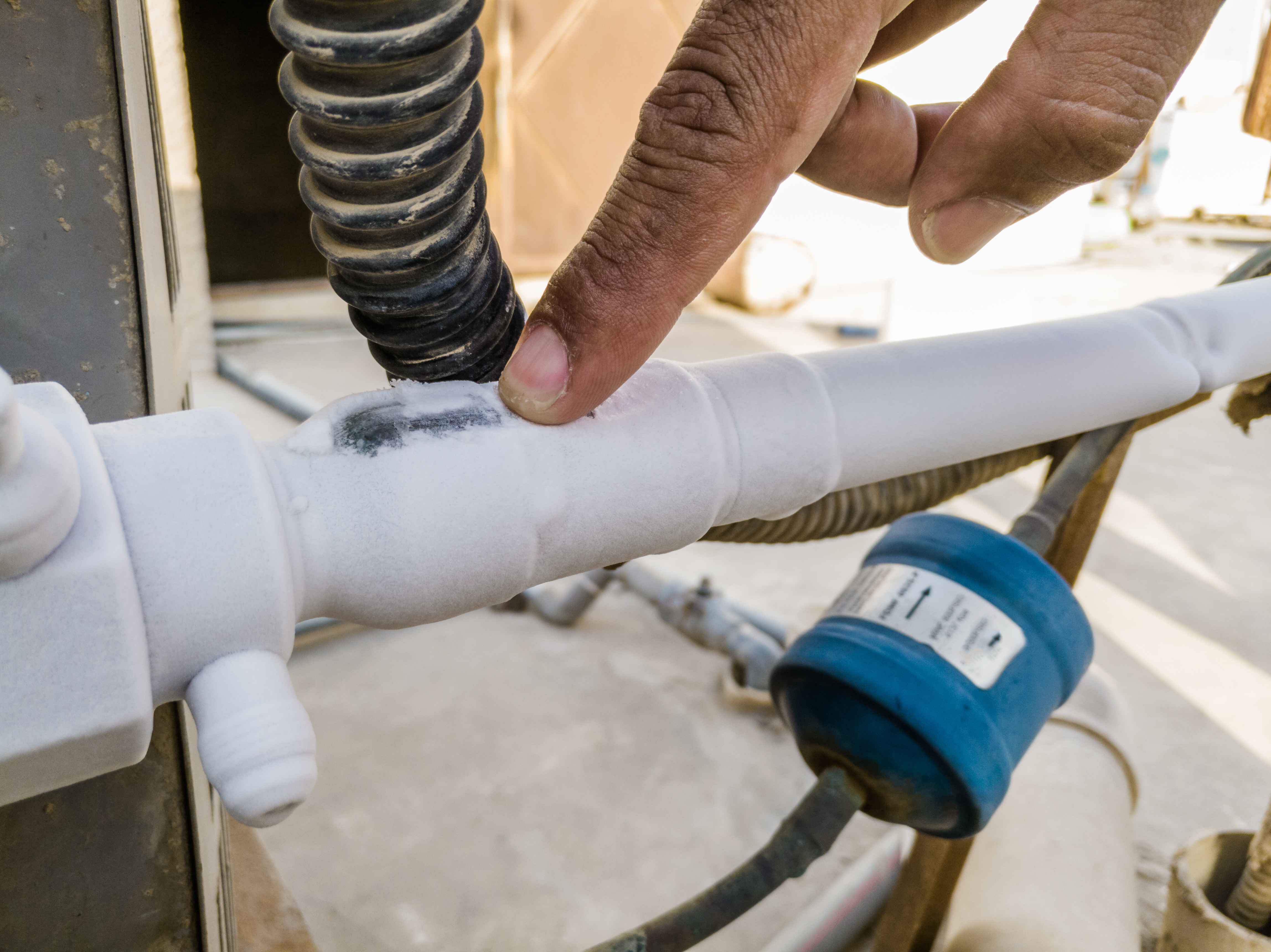 ---
The hazards of winter are just beginning and that means frozen pipes are a definite possibility. Follow this guide to safely thaw frozen pipes and learn how to prevent them from freezing again!
Read more »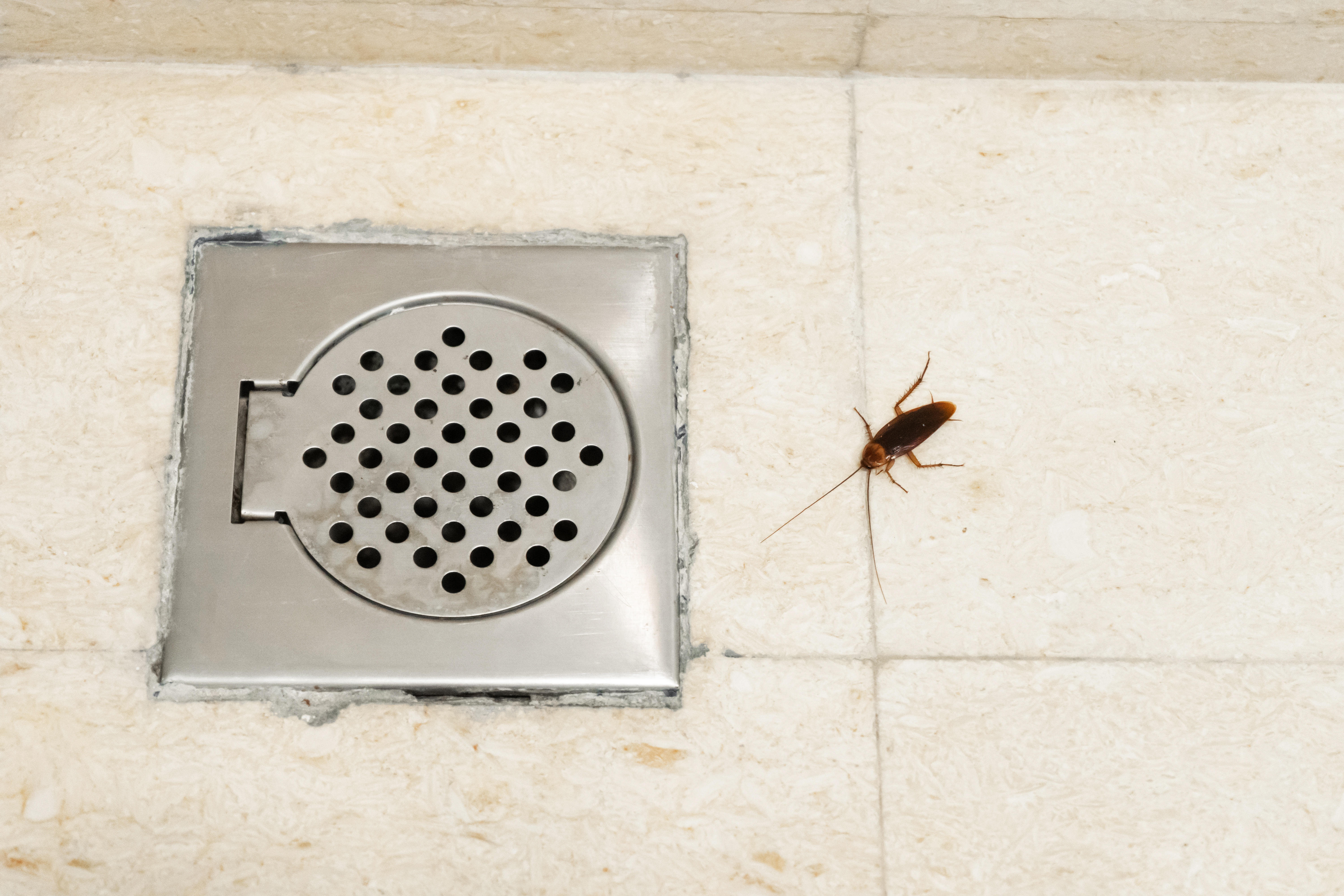 ---
There's nothing creepier than encountering a surprise guest in your shower. That's exactly what can happen though, if you have bugs that live in your pipes.
Read more »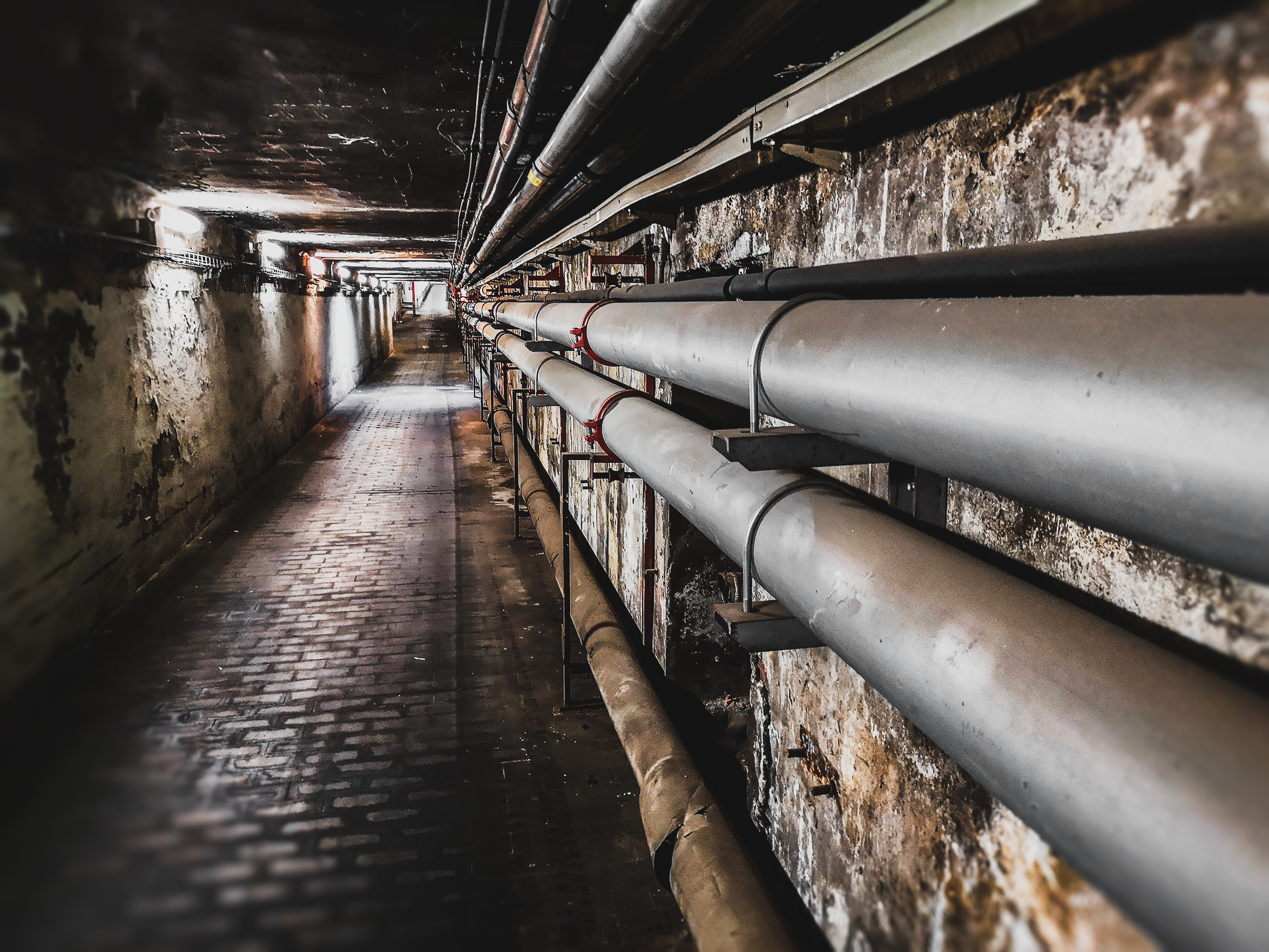 ---
When the pipes in your home are silent you probably don't give them much thought. But what do you do when they start making some haunting noises?
Read more »