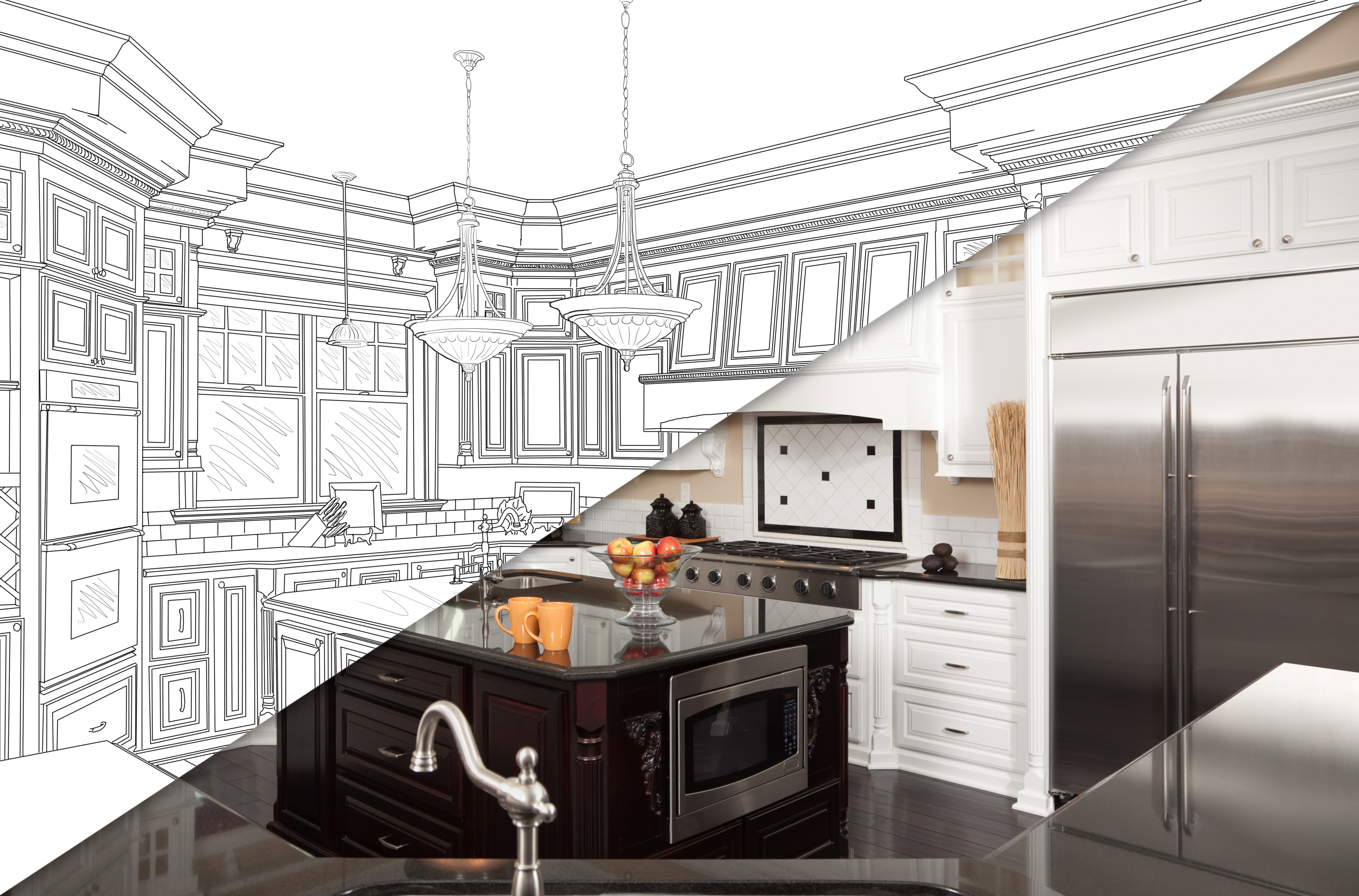 ---
Eating better and exercising more are at the top of everyone's wish lists right now, but why not treat your home just as well as you treat yourself? With a little prioritizing, you can tackle your 2020 home renovation resolutions in no time. Just answer these core questions and get to work. 
Read more »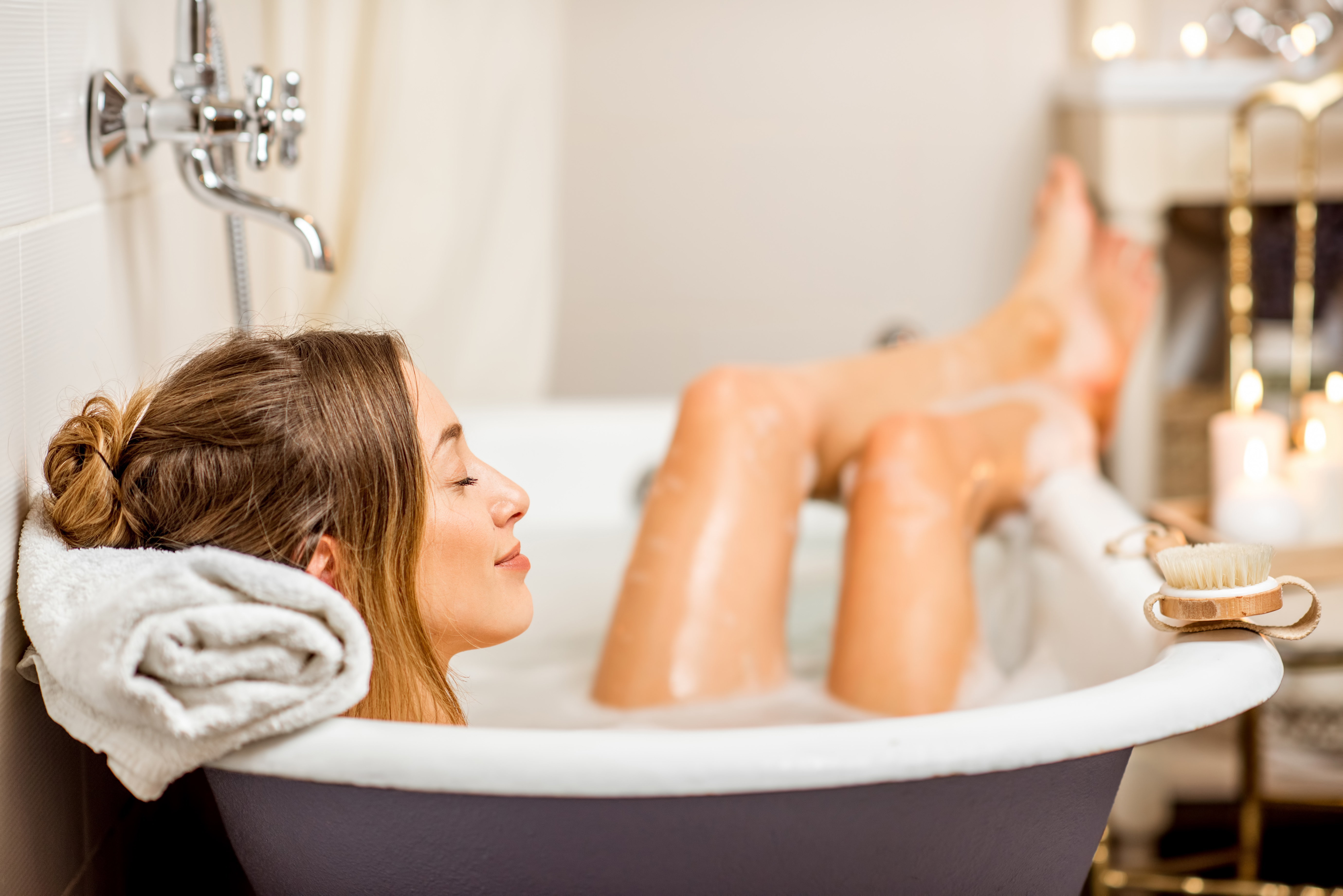 ---
Who doesn't love relaxing after a hard day, letting all of your stress and worries melt away? Many of us seek out expensive spas to do just that. Others have their home oases to take care of the job. Even if you don't have a jacuzzi tub or a rain shower, there are plenty of easy (and inexpensive) ways to turn your bathroom into a home spa. 
Read more »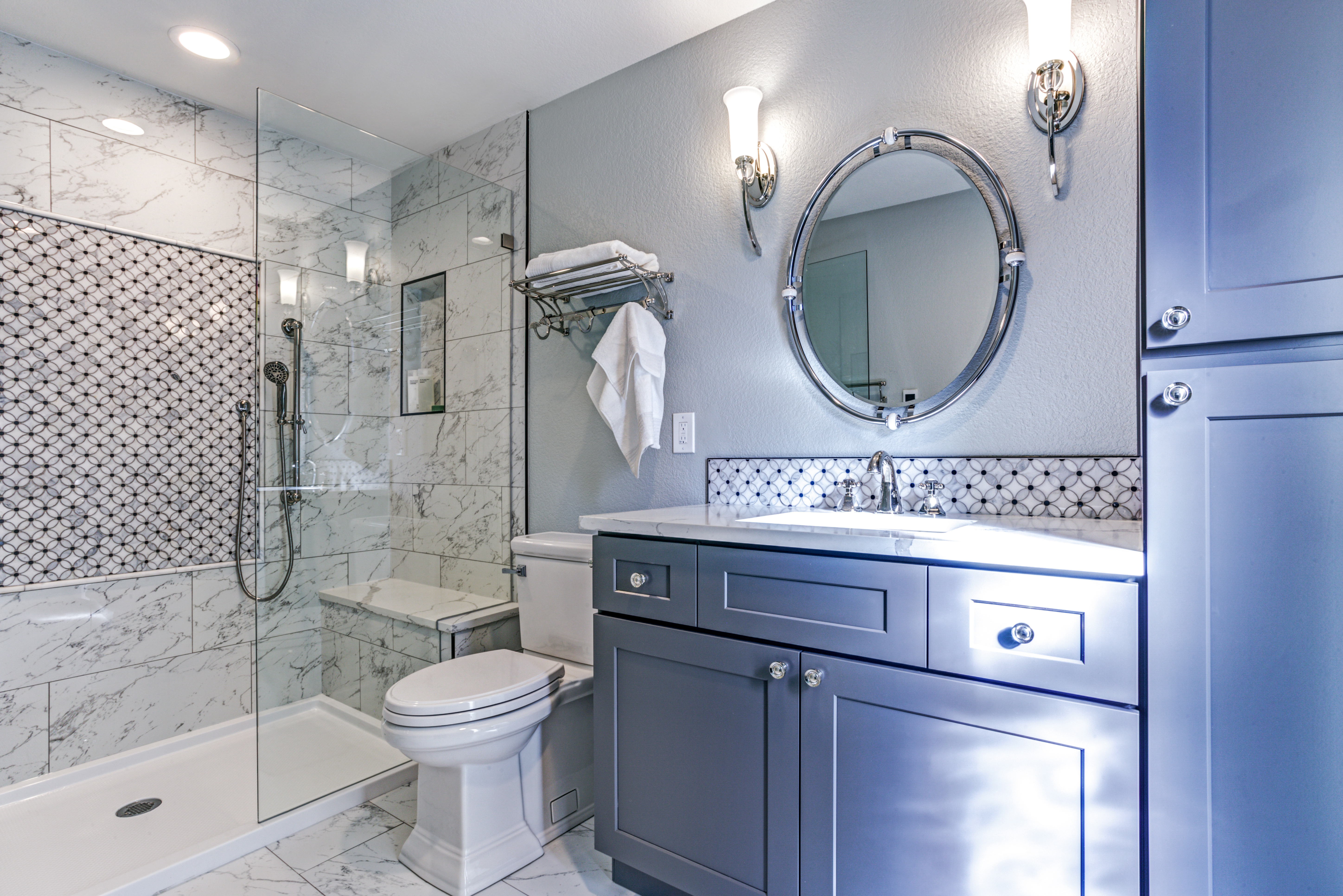 ---
Should you repaint or refloor? Is it better to change out bathroom fixtures? You can redo a bathroom from floor to ceiling, but lower-end updates don't add much value in the end. While return on investment will vary depending on where you live, we have the inside scoop on the biggest value adds in a bathroom remodel. 
Read more »